Vitruvian is a connected fitness company, bringing smart and engaging resistance training to the world. Their sleek bodyweight board is capable of loading up to 200 kilos - the same as a rack of weights in the gym and is linked to an app subscription service offering live and on-demand classes with leading fitness coaches.
Founded by Jon Gregory, a Australian former high-flying high frequency trader and applied physicist by education, Vitruvian launched their first product in 2020.
From day one, Vitruvian have set their sights on creating a global network. Speaking about their global ambitions, Jon Gregory said, "we made the crazy decision when we launched to sell everywhere. It's been uncomfortable but it's been a good journey too. If you want to buy a Vitruvian wherever you are in the world we'll figure out how to get it to you."
Following their launch, Vitruvian was on the hunt for a partner that understood their global ambitions and had the supply chain and network to back it up.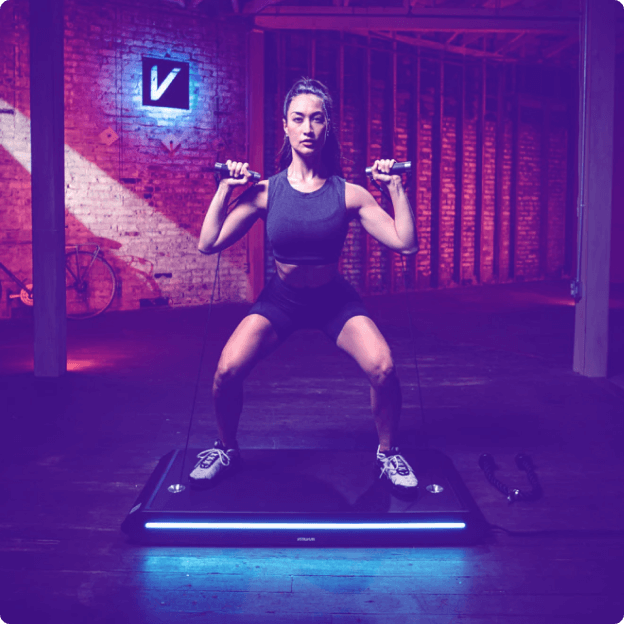 With Borderless360's global supply chain,
Vitruvian are able to:
Harness an end-to-end supply chain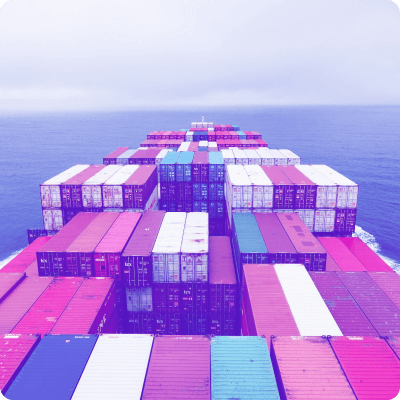 Streamlining Vitruvian's supply chain, Borderless360 are able to connect directly with their manufacturers in China. This means middle-men can be cut out of the supply chain and that production is directly connected to stock levels, sales and distribution, ensuring a seamless journey straight to the customer.
Stay connected across the globe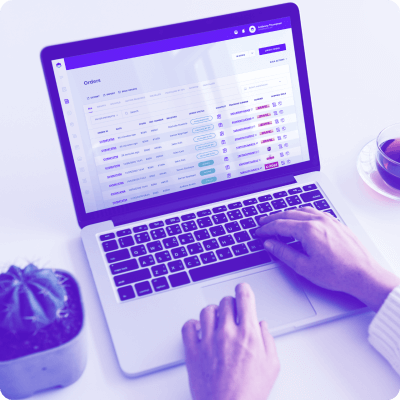 With Borderless360's one connected platform, Vitruvian have full transparency over a global supply chain, even having full visibility over supply chain performance metrics, so they can transparently see how their logistics are performing.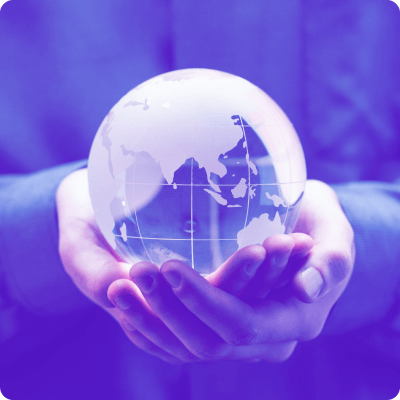 Through Borderless360's global warehouse network, Vitruvian have kept their global promises to their customers by being able to send stock to multiple locations spread across the continents for global delivery. By harnessing local fulfilment bases, Vitruvian is cutting costs and delivery times for their customers.
"Vitruvian's mission is global, so looking for a logistics partner that could match our ambitions was crucial. Borderless360 have been great from the start. With an easy set up process that connects us to a global network, worldwide solutions to meet any delivery challenges and end-to-end solutions, we can't fault them!"
Jon Gregory | Founder at Vitruvian

Do you want a global solution that keeps up with your scale whilst simplifying your logistics? Reach out to us today
Get in touch