Calming blankets is a wellness and health startup that has set out to tackle sleep disorders and anxiety with a weighted blanket.
The blankets weigh between 4.5kg and 9kg. This extra weight is designed to activate the nervous system and provide comfort to those with sleep disorders, anxiety and insomnia. Whilst the blankets' weight is great for the efficacy of the product, it becomes challenging when trying to manage its logistics.
Bulky heavy products are not the norm when it comes to e‑commerce products, with the average weight of over half of package deliveries worldwide being under 1 kg. Calming blankets had to find a partner that could keep delivery costs competitive despite the weight of their product.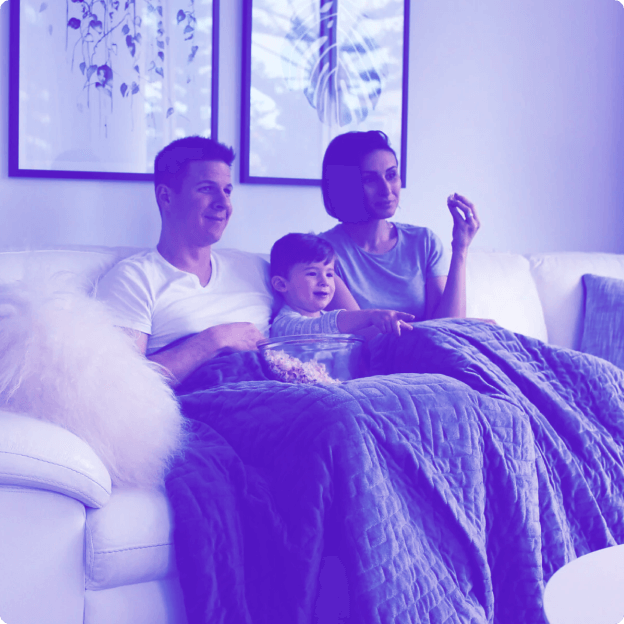 With Borderless360, Calming blankets are able to: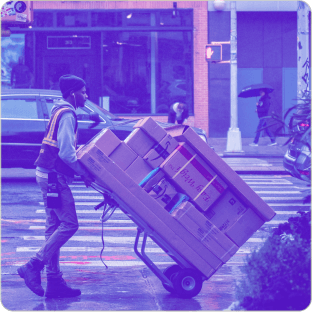 Using Borderless360's vast warehouse and courier network, Calming Blankets were able to cut delivery costs by keeping their products closer to their customer's doorstep. With a vast courier network at their fingertips, Borderless360 were able to find couriers best suited to Calming Blankets' products.
LEVERAGE POWERFUL TECHNOLOGY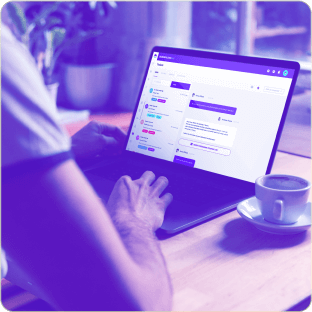 With Borderless360's connected platform, Calming Blankets can get full visibility of their supply chain from anywhere in the world, harnessing 1 click integrations and seamless integration with shopping carts.
PREDICT GROWTH THROUGH ANALYTICS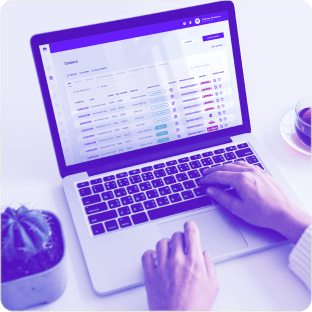 Through Borderless360's platform, Calming Blankets' team is able to access detailed analytics to help them measure vital logistics metrics. This provides powerful insights across regions, supplier and service performance levels, expenses and timelines.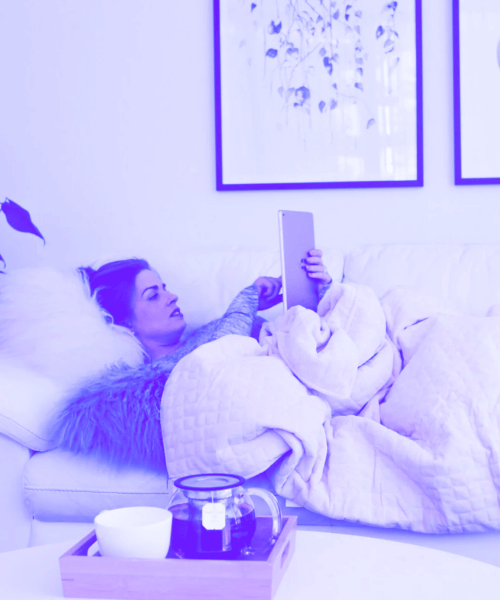 "It was a huge priority for us to find a logistics partner that could help us streamline our complex operations. Through Borderless360's comprehensive platform we're able to manage tens of thousands of orders across multiple countries, keep track of enquiries and have complete visibility of performance analytics. The team has been great at understanding our needs and working with us to provide the best possible delivery experience."

Do you want a global solution that keeps up with your scale whilst simplifying your logistics? Reach out to us today
Get in touch