Leverage a growing market, save costs and shorten delivery times in the process by harnessing our New Zealand state-of-the-art facility.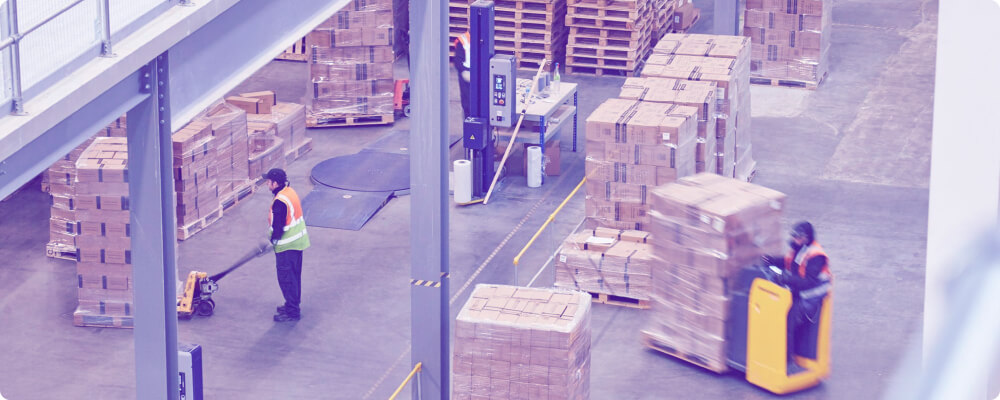 Monday to Friday: 8:00 to 17:00

55,000 sq. ft.

Same day & Next day shipping

Customer returns handling

Customs bonded facilities

Serial number scanning & batch tracking

Kitting (bundle creation)

Order orchestration from the nearest warehouse

Security CCTV
"Kat the Label is a small team, so we rely on our partners like Borderless360 to ensure our business operates seamlessly. As a brand who are expanding globally, we love that Borderless360 has warehouses all over the world to assist our growth into new markets"
KATE NIXON | FOUNDER AT KAT THE LABEL
You could be paying less. Find out using our savings calculator
Drop in your shipping volume and location and we'll show you our rates for storage, fulfilment, and shipping.
Discover what you could be saving with BORDERLESS360