After launching their revolutionary in-garden compost system in 2019, Subpod soon had a growing demand for their product outside of their home country, Australia. The team had to quickly find a global supply chain partner that would help them grow their composting community out from Australia and into the USA and Europe. With Borderless360, Subpod were able to access a global fulfilment and shipping network across a connected platform. And by harnessing Borderless360's technology, Subpod are able to offer customer returns and full loop logistics solutions to their customers.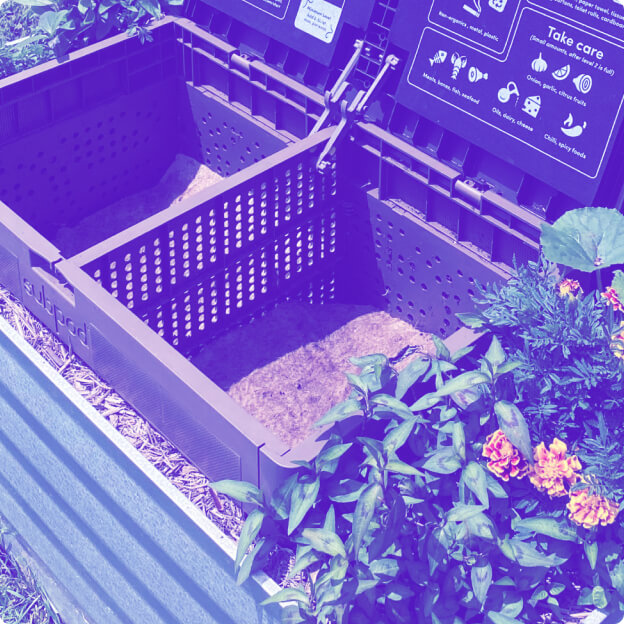 With Borderless360,
Subpod benefitted from:
Access to global locations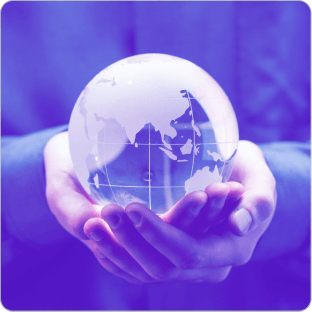 Borderless360's state-of-the-art fulfilment network quickly gave Subpod the ability to launch in the US and Europe, cost-effectively and efficiently.
AUTOMATIONS AND INTEGRATIONS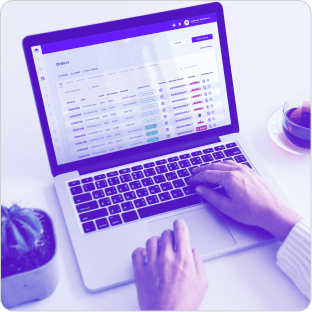 Through Borderless360's 1-click integrations and automated billing system, Subpod was able to cut down admin costs and unnecessary overheads.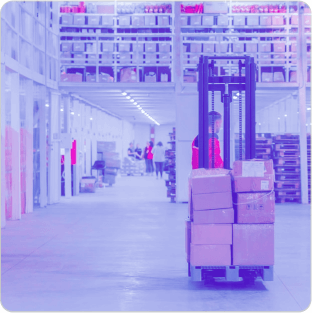 Taking advantage of order orchestration technology, Subpod ensures parcels are automatically sent from the nearest warehouse to the customer. This saves time and cost so customers get deliveries sooner, for less. By utilising shorter distances for deliveries, Subpod is also reducing their carbon footprint.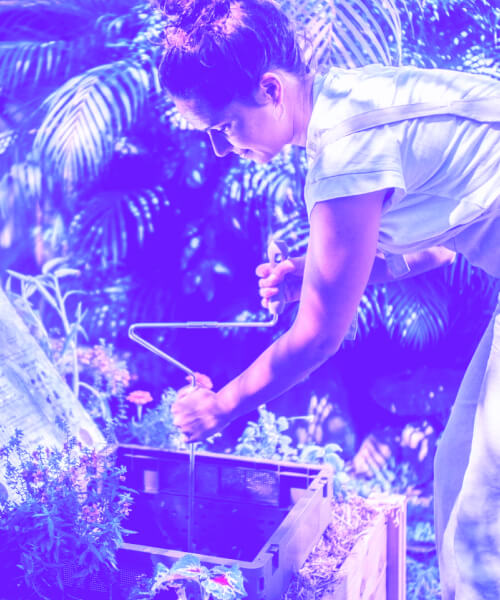 "Subpod has been able to grow into global markets including Australia, the USA and Europe with Borderless360. The Subpod is a bulky product but Borderless360 were able to help drive down costs through their optimised fulfilment and shipping solutions."
Chloe | Head of Digital at Subpod
Do you want a global solution that keeps up with your scale whilst simplifying your logistics? Reach out to us today
Get in touch